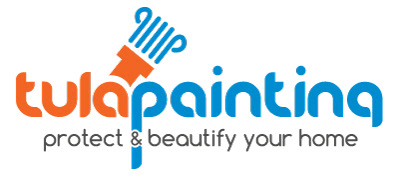 Building is futile without protecting the final product. Tula Painting makes sure to protect and beautify structures with the finest workmanship.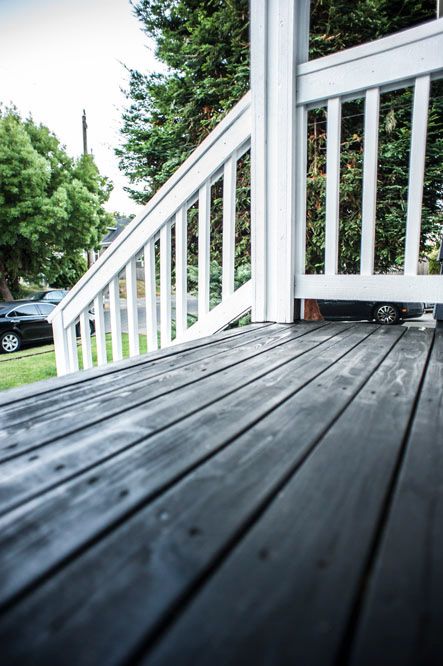 Seattle is home to a great many older structures, with complex trim, moulding, and textured plasters. Painting it requires more than just a brush. It requires experience and an artist's touch.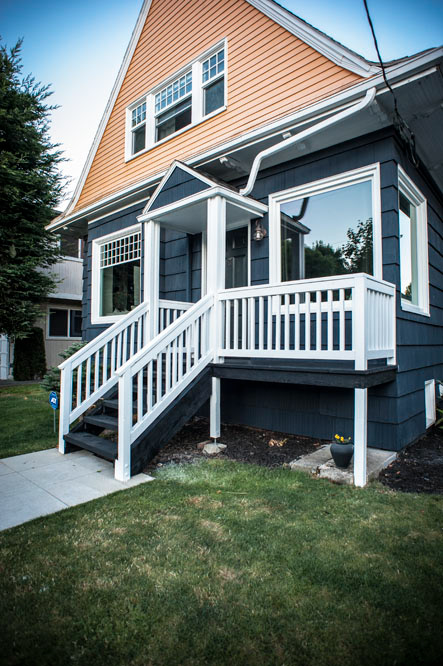 The above project is a great example of a thorough updating of paint. Tula protected the wood deck and stairs with an oil-based stain, the railings with a quality white paint, and the upper house with an updated satin finish that will perform better than the previous paint, while matching exactly the same color.