This classic corner house in Fremont has received one of the most thorough renovations we've ever done. TULA took this house to the bare studs (and then some),  and brought both modern conveniences and classic elements to make this house special.

First, notice how we kept the original fireplace facade, and returned it to its original state.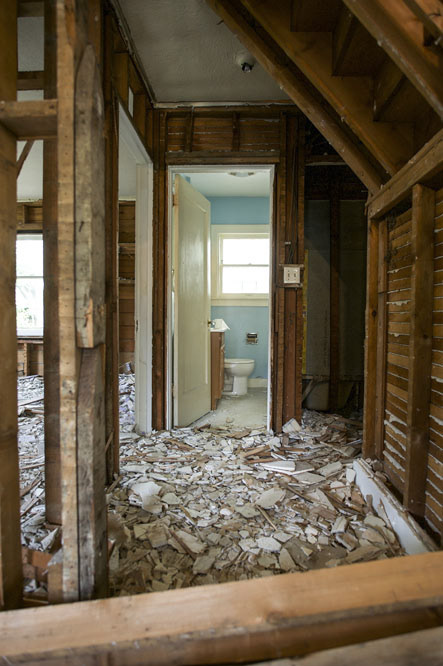 Many Seattle homes are famous for their exceptionally tight upstairs areas, as was this one. We didn't just as a dormer to make it appear larger, we added a full-size second floor, and a third floor office perch.